A country of vast deserts and marine-rich waters, Saudi Arabia is home to archeological treasures and some of the most important religious sites in the world. Temperatures can top 50 degrees, making Saudi somewhere that's best visited in the cooler winter months of November to February.
The best places to visit in Saudi Arabia
Riyadh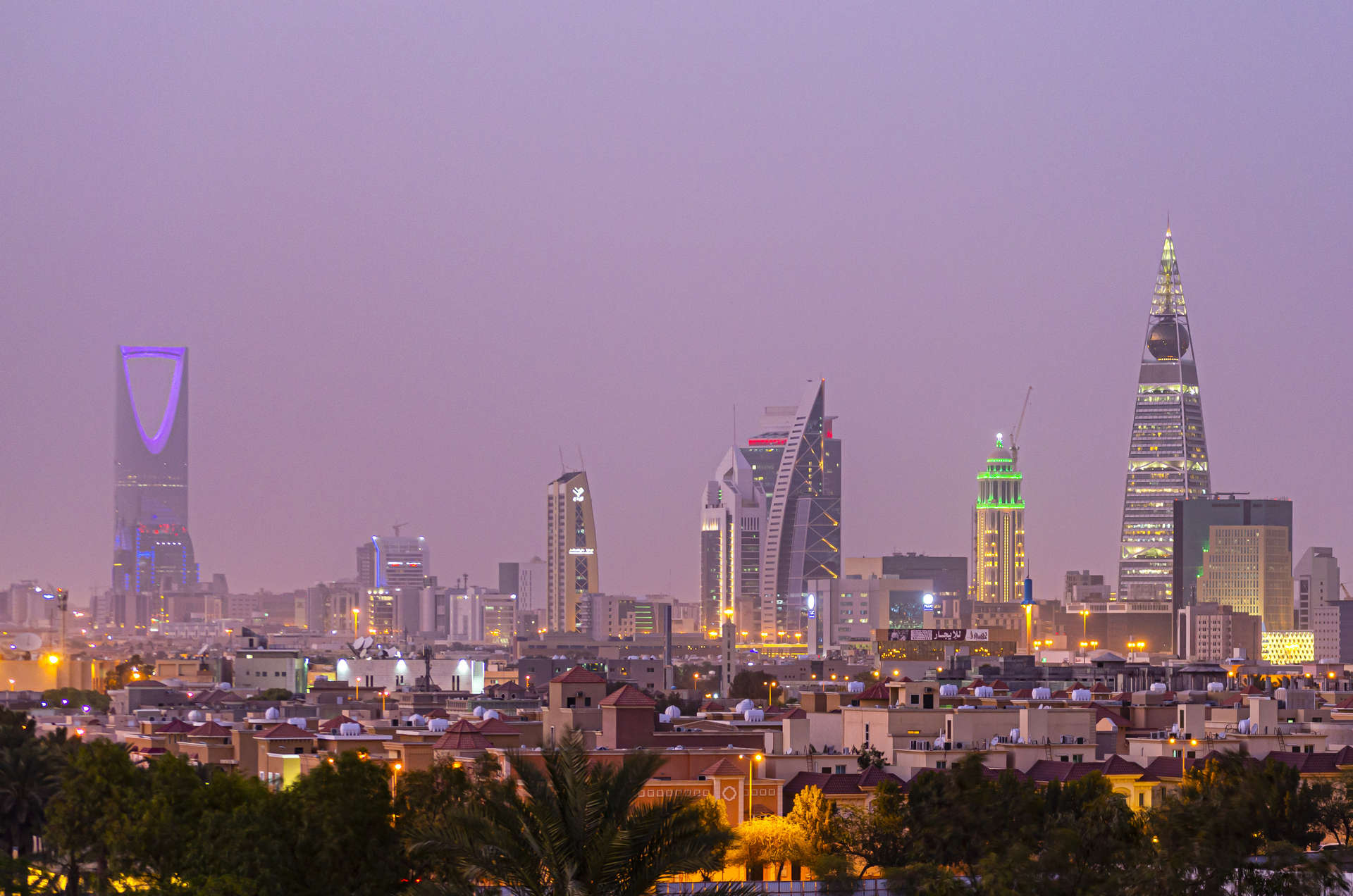 Riyadh encapsulates modern Saudi Arabia
Capital of the country and the largest city in the kingdom, Riyadh encapsulates modern Saudi Arabia. Its skyline is pierced with glitzy skyscrapers like the Al Faisaliah Tower, said to be inspired by a ballpoint pen, and the striking Kingdom Centre, the tallest building in Saudi Arabia; take the lift to its 99th-floor SkyBridge for remarkable views across Riyadh. The state-of-the-art National Museum is one of the best places to visit if you want to gain an insight into Saudi Arabian history and culture, with interactive exhibitions ranging from the prehistoric animals that once roamed the Arabian Peninsula through to the birth of Islam, and the emergence of a unified kingdom in 1932. The comfortable and refined Sheraton Riyadh Hotel & Towers is within easy reach of all Riyadh's key sites, and there are traditional carpet and gold souks just along King Fahad Road.
Jeddah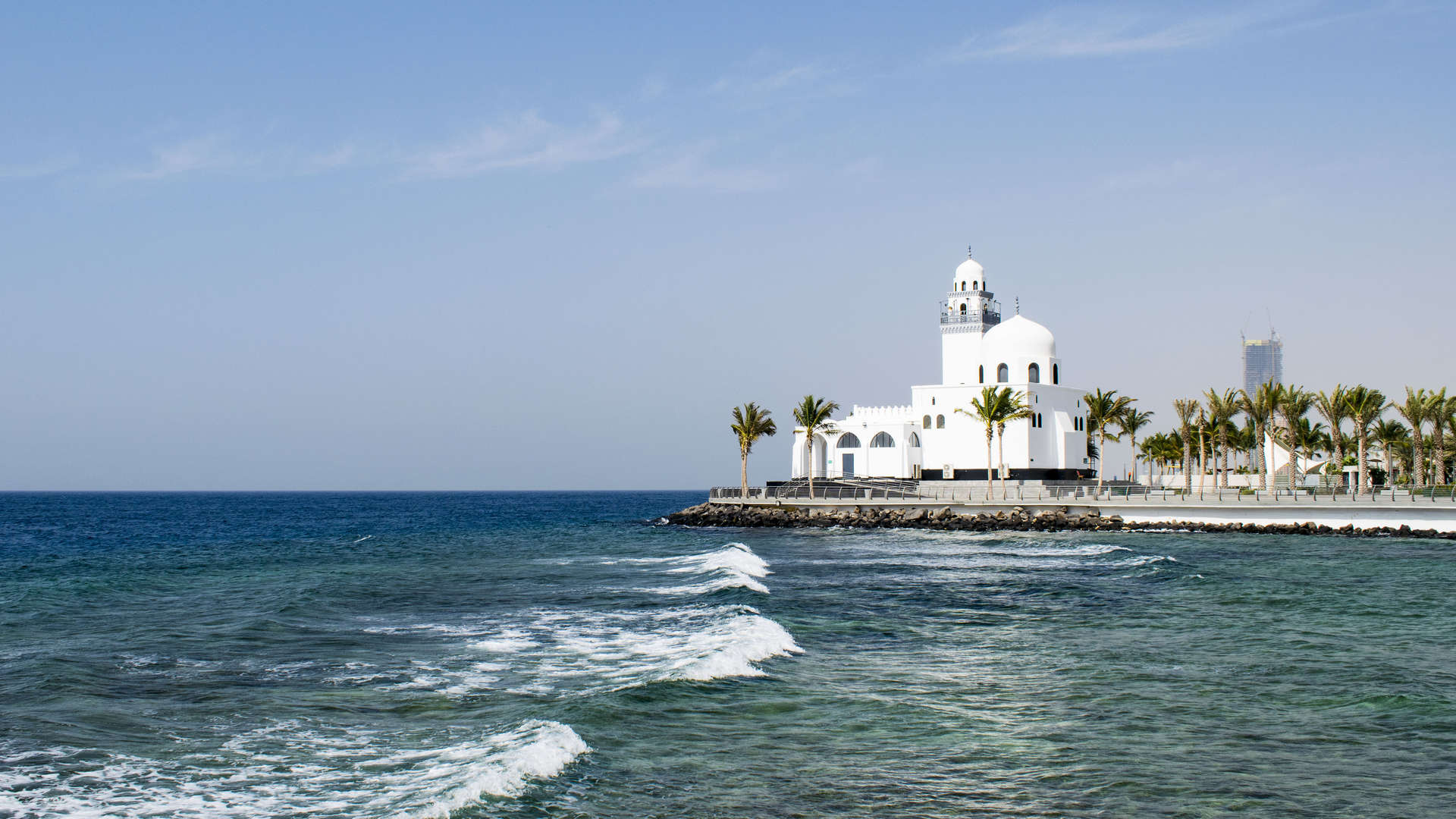 Bustling Jeddah is a cosmopolitan and diverse city
Centuries of trade have helped make bustling Jeddah a cosmopolitan and diverse city. In the historical quarter of Al-Balad, a UNESCO World Heritage site, you'll find ancient houses made from coral and a tangled souk of vendors selling spices, jewellery and bottles of aromatic oudh. The Corniche, further north, is dotted with sculptures by Joan Miró and Henry Moore and home to King Fahd's Fountain, the tallest fountain in the world. The best places to stay in Jeddah are set along this stretch of coast: palatial The Ritz-Carlton Jeddah and stylish Assila, a Luxury Collection Hotel, Jeddah enjoy a wonderful outlook over the Red Sea and have easy access to the area's sandy beaches and the superb marine life in the waters beyond. Further along the coastal road, Masjid Al Rahma, the Floating Mosque, is so named because it appears to hover on the Red Sea's surface. Jeddah is also a jumping-off point for pilgrims bound for nearby Mecca (Makkah) on the annual Hajj.
Medina
As one of Islam's two holiest cities, Medina (Madinah) is where to go if you want to trace some of the key moments in the life of the Prophet Muhammad. Dominating the city centre, Al Masjid an Nabawi houses the Prophet's tomb; the mosque is a stunning sight, studded with minarets and with a vast canopy of umbrellas that shade its worshippers. Le Méridien Medina provides easy access via Route 15 to both an Nabawi and another highly important mosque, the Masjid Quba, the first to be built in Islam after the Prophet stayed in the village on his journey from Mecca.
What to eat and drink in Saudi Arabia
Kabsa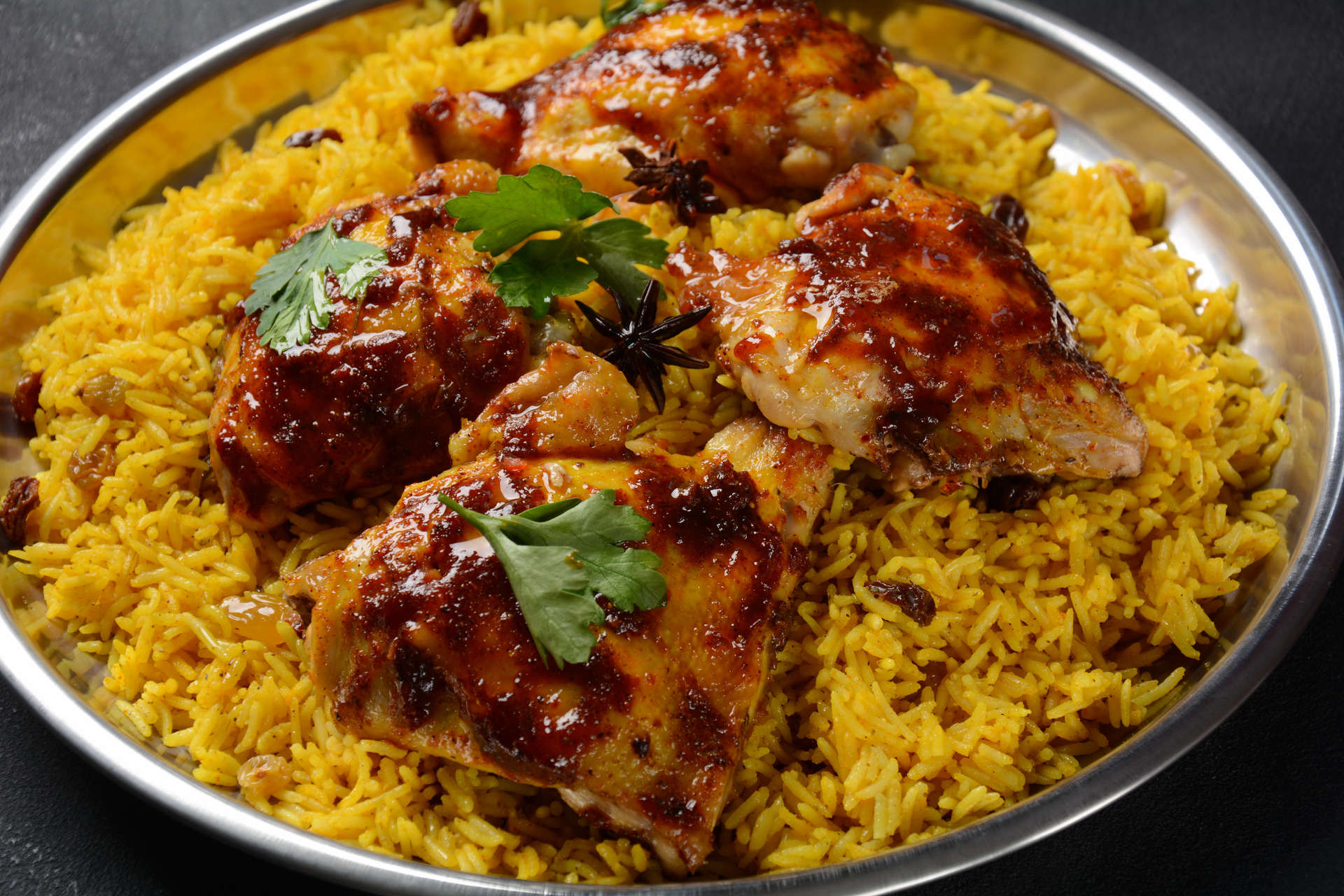 When in Saudi Arabia, you have to sample kabsa
Of all the dishes to try in Saudi Arabia, you can't leave the country without sitting down to a lunch of kabsa. Rice, meat (generally beef, goat or lamb, but sometimes camel) and vegetables are spiced with saffron, cinnamon, cardamom, nutmeg and black limes and cooked together in a pot.
Thareed
Served on a wafer-thin flatbread, thareed is a spicy stew of lamb and vegetables that dates back to pre-Islamic times and is a popular dish during the holy month of Ramadan. There are several great places to eat thareed in Jeddah – try the restaurants around Souk Al Alawi in Al Balad.
Murtabak
Murtabak is a stretchy pancake that's stuffed with ground meat, eggs, curry and other delicious additions, and then doubled over, kind of like an omelette (murtabak means "folded" in Arabic). It's great for a quick snack and is found at food stalls across the country.
Jallab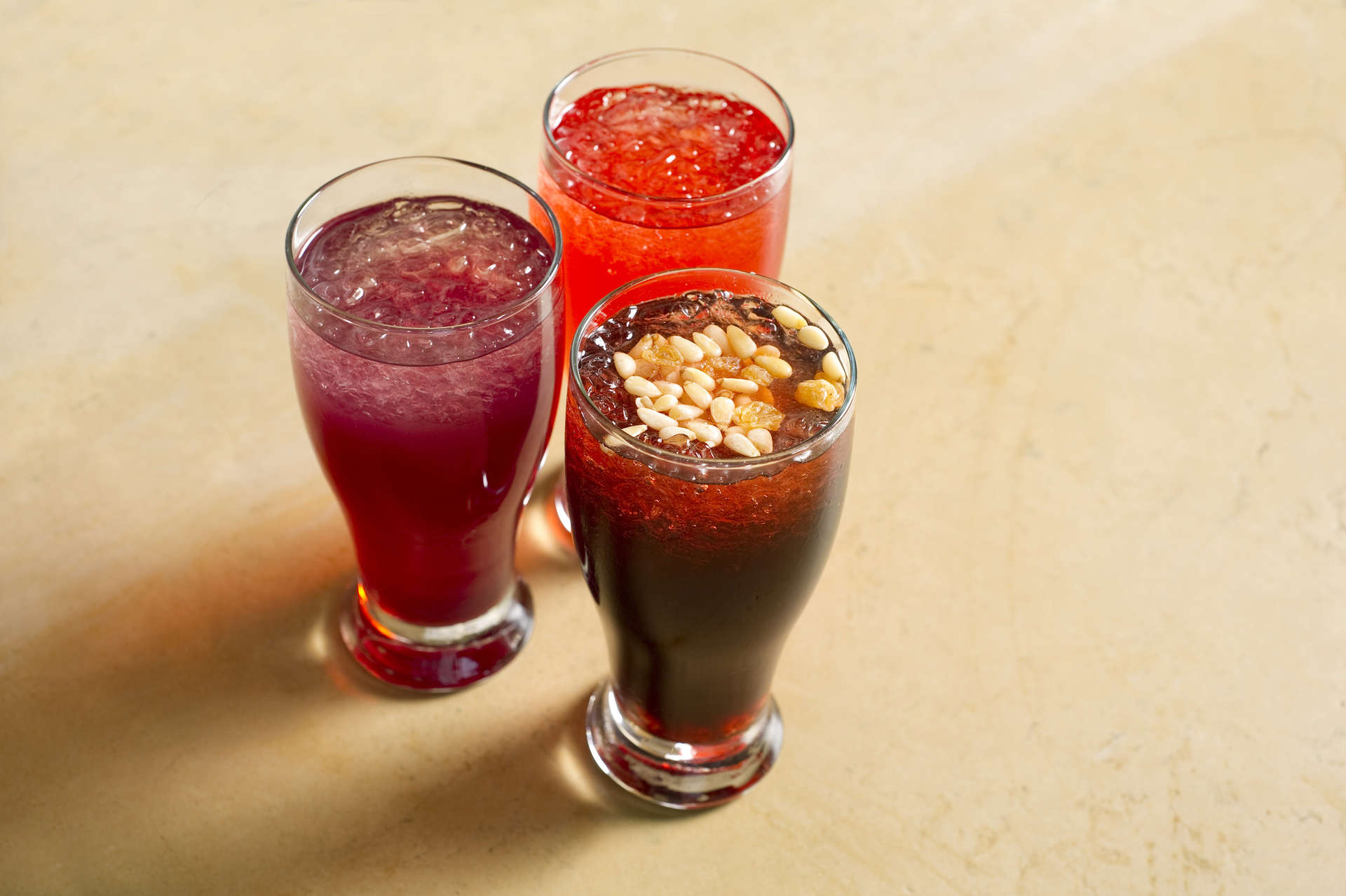 If you've got a sweet tooth, you'll love jallab
If you've got a sweet tooth, you'll love jallab. This fruity syrup is made from dates, grape molasses, carob and rosewater, diluted with water and served with ice and a topping of pine nuts.
Top things to do in Saudi Arabia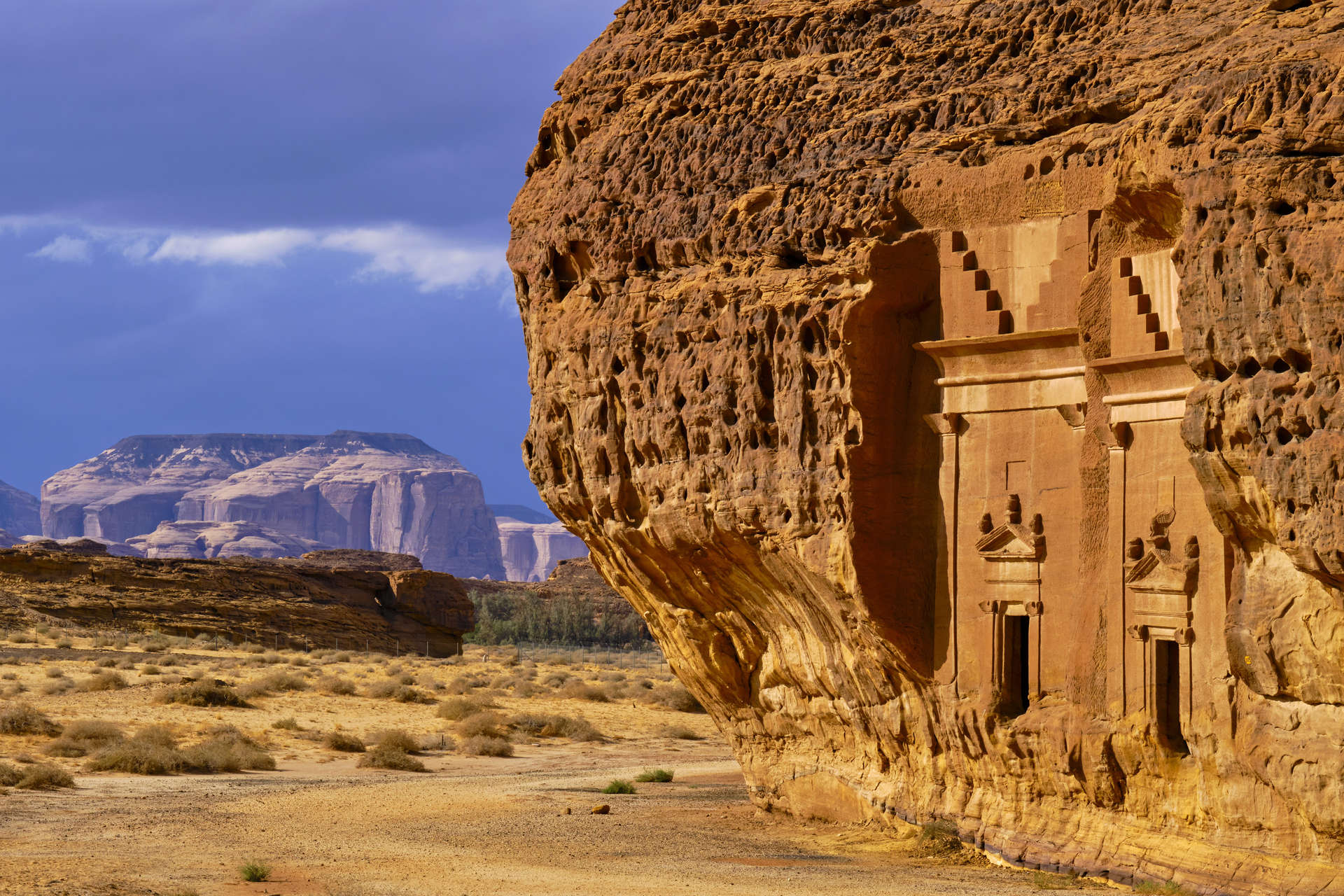 The spectacular landscapes at AlUla
The spectacular landscapes at AlUla should feature on any holiday to the Middle East. Mada'in Saleh was the southern capital of the Nabataeans, second only in importance to Petra, and its range of carved temples and tombs is one of Saudi Arabia's most captivating sights. There are several interesting things to do in AlUla, but make sure you stay a night in one of the region's desert camps – stargazing in the evening, then rising early to explore the towering red-rock formations, is an unmissable experience.
The coniferous forests of Asir National Park feel a world away from the Saudi desert. Hiking is one of the best things to do in this mountainous region, which is perfect for exploration, spotting birds and camping out overnight, but you should also find time to visit the villages of Al Yanfa. Here residents carved out a network of tunnels to move around, and created the "hanging village" of Al Habala, which teeters on a cliff edge. Once only accessible by rope ladders, you can now catch a cable car up to the village – easily one of the most fun things to do in Asir.
Hidden gems in Saudi Arabia
Jubbah, in Saudi Arabia's north, contains the oldest Neolithic rock art in the country. A guided tour of Jebel um Sanman, where the rock has been etched with images of ibexes, gazelles, camels and lions that date back 10,000 years, is one of the most unique things to do in Saudi Arabia. Look out for the two human figures – locals believe it's an ancient king dishing out justice.
Lying in the Red Sea, off Saudi Arabia's southwest coast, the Farasan archipelago is home to some of the most pristine islands in the Middle East; as a marine sanctuary, snorkelling and diving here is superb, with over 230 species of fish found among its rich coral reefs. There are plenty of alternative things to do, too, such as visiting the fairytale-esque houses in Farasan Town, which once belonged to wealthy pearl merchants. Ferries regularly run here from Jazan on the mainland.
Go deeper
Saudi Arabia is officially known as the Kingdom of Saudi Arabia (KSA); its name comes from the Arabic word sa'd, which means good fortune or happiness. Basic phrases include marhaba (hello) and shukran (thank you).
Published: July 26, 2022