While you're wandering the planet, sometimes you want to jam out to live music or dance the night away accompanied by thunderous beats emanating from the decks of killer DJs or live drum kits.
For your groove-oriented edification, here's a small, curated selection of some of the top live music cities in Europe, the Middle East and Africa. These melodic hot spots are primed for savvy world travelers to soak in the sounds of their favorite bands or discover some new tunes — perhaps churned out by local musicians — to rock out to.
Paris, France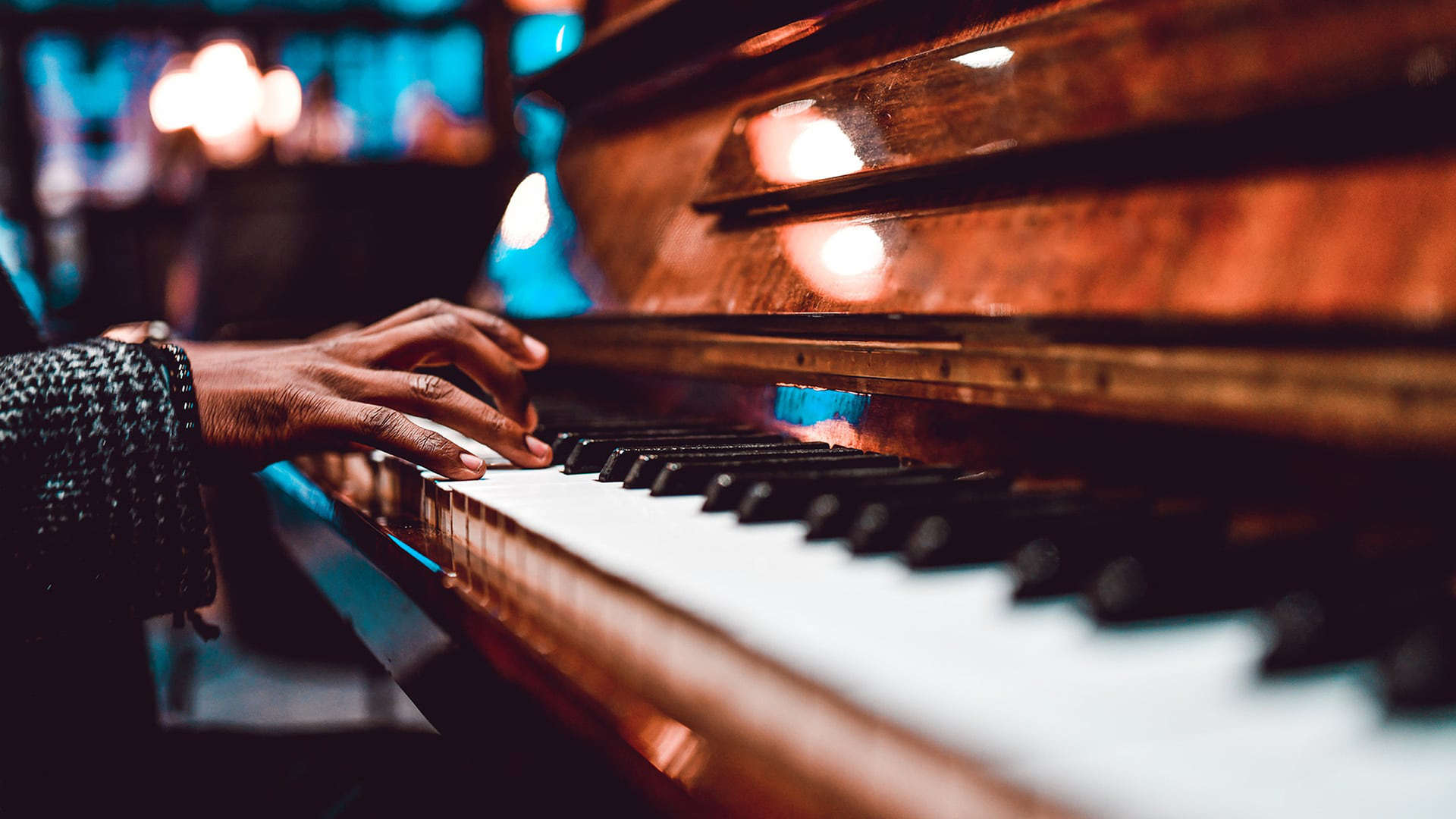 Jazz clubs await your ear in Paris. (Photo: Getty Images)
Paris is home to many famed music spots that host different flavors of live performances. Two venues of note in the capital are the cavelike jazz spot Caveau de la Huchette (seen in the film "La La Land") and L'Espace B, near Parc de la Villette, with live music from local and international acts, from indie to hip-hop.
Interestingly, the gorgeous Paris Philharmonic, out in the 19th arrondissement, apart from classical music, puts on rock concerts and other types of shows.
La Pop is a cool bar for independent artists, while Le Duc des Lombards hosts all manner of jazz musicians — and has done so for more than three decades.
Rock en Seine offers travelers and locals alike four days of outdoor rock concerts during the summer. Fête de la Musique happens every year on June 21, filling Paris with lively street performers.
Nuit Blanche is an all-day (and all-night) celebration of avant-garde art exhibitions and music concerts held on the first Saturday of October, which you won't want to miss if you happen to be in town.
Lagos, Nigeria
From traditional Yoruba music, defined by its polyrhythmic drumming patterns and call-and-response motifs (sung in Yoruba), to Jùjú tunes, to steamy jazz and Afrobeat made world-famous by Fela Kuti, Lagos has been a center of music innovation for decades.
If Fela Kuti is your jam, swing by the New Afrika Shrine in Ikeja, run by Fela's children. The shrine is a popular open-air venue (with a covering) where you can catch Afrobeat sessions, live bands, free concerts and neo-soul performers like Erykah Badu; play some pool; grab some grub; and even learn about Nigerian politics.
The Jazzhole café in Ikoyi comes alive at night with homegrown and international jazz musicians. If clubbing is your reason for being, Club 57 spins danceable modern Nigerian tunes, while Garage by Caliente offers nightlife aficionados an affordable party atmosphere on Victoria Island.
Some of the main Lagos music festivals include the annual Lagos International Jazz Festival and the Afropolitan Vibes monthly concert series, held at Freedom Park, highlighting original musical compositions.
Cairo, Egypt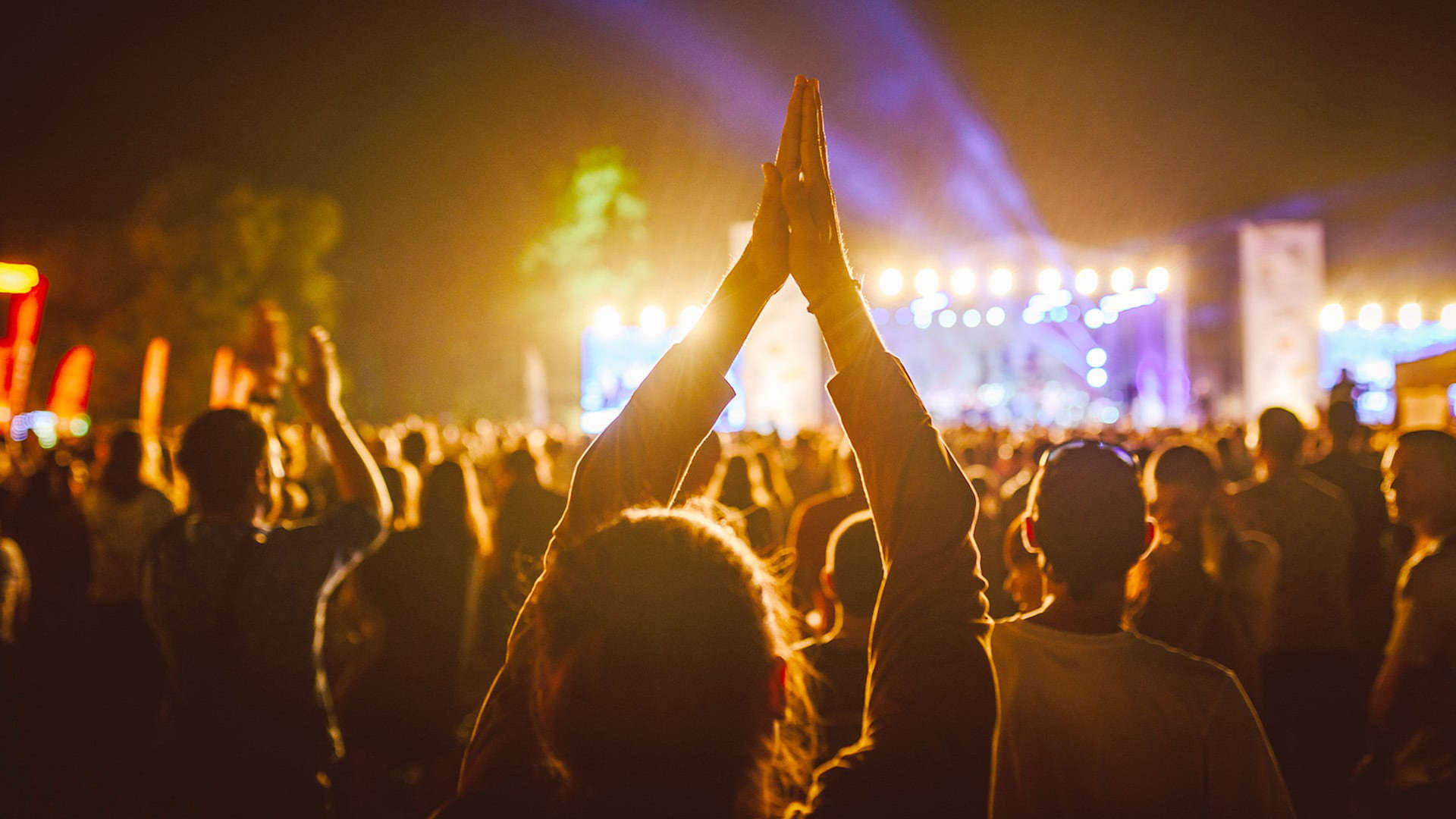 Look for neighborhood hot spots in Cairo. (Photo: Getty Images)
Cairo, one of the centers of the Arabic pop scene, is a hotbed of creative talent, spreading melodic tunes and thumping beats across Egypt and the Middle East. Downtown Cairo and the Zamalek neighborhood tend to be the best locales for live music.
One bouncing joint to keep in mind is Darb1718, with its cool art galleries and live music stages for contemporary acts. Plus, Cairo Jazz Club — along with Cairo Jazz Club 610 — are swinging spots for homegrown and touring musicians, representing a variety of jazz genres.
The Tap, situated in a leafy suburb, is a laid-back bar featuring DJs, a jam night and live rock music. Garden City's Room Art Space (and its hip café) serves as a beacon for local artists, offering a cozy space for live music events, spoken-word performances and more.
On Gezira Island, beneath the 15 May Bridge, you'll find El Sawy Culturewheel, a catchall venue for Egyptian bands, Arabic and international music genres, and local theater. El Geneina Theater, in Al Azhar Park, is home to a collection of outdoor musical festivals, hosting bands representing a variety of styles.
The Cairo Jazz Festival serves up an eclectic menu of global and Egyptian jazz. And last but not least, the Wanas International Music Festival offers you the chance to listen to Egyptian folk music, plus folk music from other countries, as well.
Berlin, Germany
Berlin is a mecca for trendsetting electronic music, uber-cool nightclubs, rowdy underground music venues and big music festivals, including a Berlin version of Lollapalooza. If you're into live bands and dancing 24 hours a day, you've come to the right city.
To start, if pop and indie tunes appeal, check out Astra Kulturhaus, located in the art and music stronghold of Friedrichshain. Grab a beer and jam out to live music at this sizable concert hall. SO36 boasts a punk heritage (Iggy Pop used to swing by) dating back to the late 1970s and is also a venue to call on if you adore techno beats.
Berghain, also in the eastern Friedrichshain district, is a techno-lover's dream, woven into the fabric of Berlin's libertine techno club legacy. Berghain is housed inside a repurposed power station.
Quasimodo Club is one of the city's premier jazz destinations, open since the 1960s, and continues to be a cool spot for up-and-coming performers and established musicians. In the Moabit neighborhood, Kallasch & Moabiter is a relaxed bar that features poetry slams, live music, a music quiz and cultural events.
Sisyphos Club, close to the Spree River, is famed for throwing hyper-fueled open-air summertime parties (house, techno, etc.) that last all weekend. Berlin Atonal, held at Kraftwerk Berlin (another repurposed power plant), is a summer festival that pushes the limits of experimental electronic music, fostering a spirit of supporting unconventional sounds.
Barcelona, Spain
Festival di musica elettronica a Barcellona (foto: Getty Images)
Barcelona, especially during summer, is a city that won't disappoint in terms of live music thanks to the many festivals it hosts each season. One of the biggest events is Primavera Sound, taking place at Parc del Fòrum and other spots near the beach, with more than a dozen stages featuring a potpourri of musical genres, from indie rock to notable DJs.
Sónar, in June, is a massive electronic music festival that's tons of fun, as is Rock Fest Barcelona, which leans more toward hard rock and heavy metal. Festival Cruïlla, also held at Parc del Fòrum, hosts an array of international musical guests, with artists like Jack White, Duran Duran and Lauryn Hill, plus lots of local Spanish talent.
Ibiza, Spain
Ibiza, a Spanish Balearic island in the Mediterranean, is an international focal point for clubbers. While a comprehensive list of venues on this "party island" would be fairly long, there are three main areas the hardcore dance crowd should pay attention to.
Playa d'en Bossa, on Ibiza's eastern coast, with its long stretch of beach, is home to tons of bars and beach clubs that host accomplished DJs. One of the best spots includes Hï Ibiza, Octan (formerly Sankeys).
On the west coast, in San Antonio, you'll find a variety of chic clubs, like Es Paradis and Eden. The capital, Ibiza Town, features plenty of clubbing opportunities, as well. Check out the iconic Pacha or, slightly north of town, Amnesia.
United Kingdom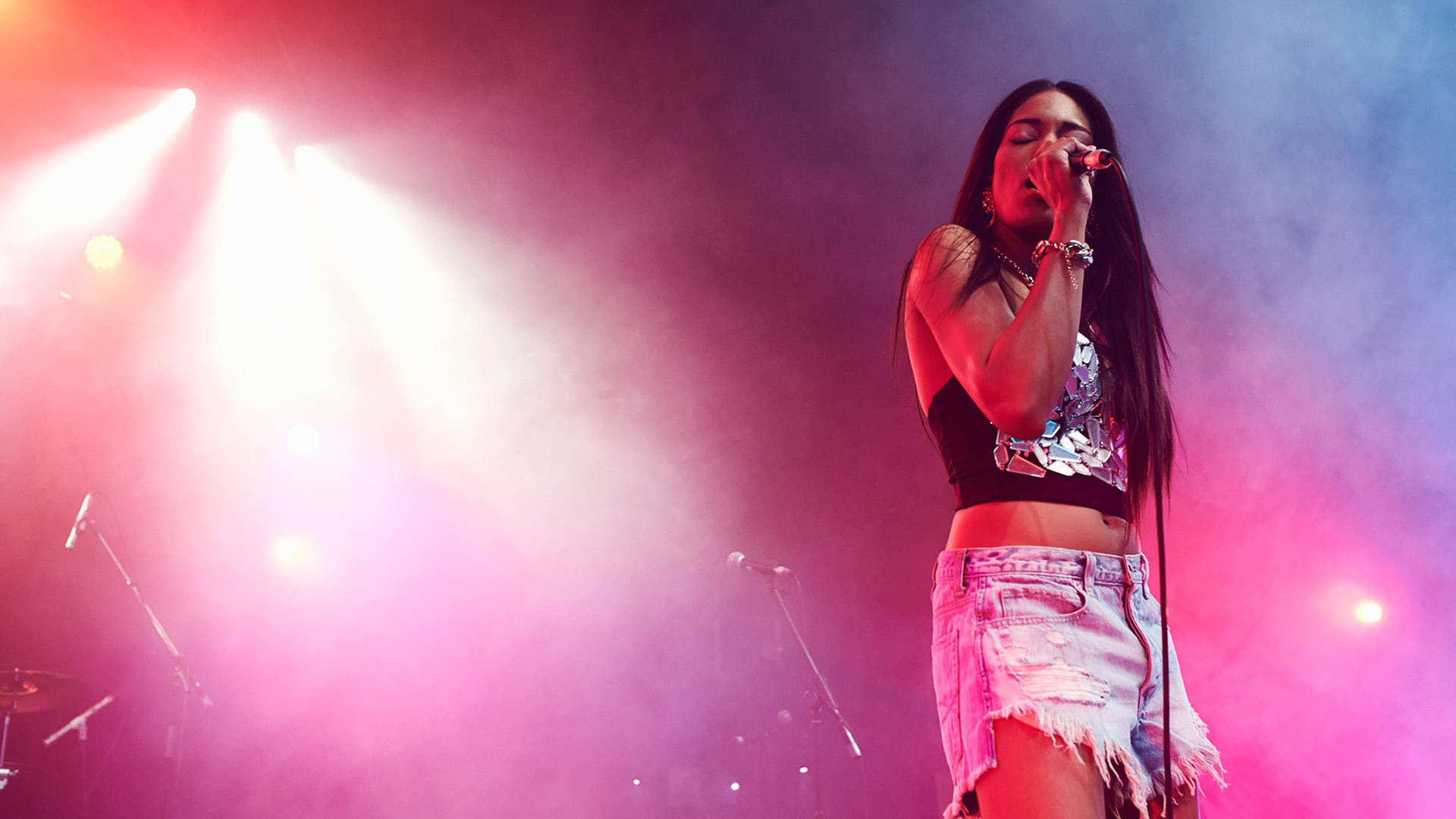 Discover new-to-you artists. (Photo: Getty Images)
If you're in the U.K. during the summer, you'll have a considerable amount of world-renowned outdoor music festivals to choose from, including the massive (and often muddy) Glastonbury Festival, held in Somerset every June. Derby's Download Festival (rock and metal), also in June, is a blast, as is BBC Radio 1's Big Weekend, featuring famous DJs and trending pop acts.
Creamfields, in Daresbury, Cheshire, is a bumping electronic dance music festival that takes place in August. And of course, the Isle of Wight Festival — with its Coachella- and Woodstock-like vibe — has been going strong since 1968.
Published: September 09, 2022
Last Updated: October 28, 2022
Article Tags: Barcelona , Berlin , Cairo , Egypt , France , Germany , Ibiza , Lagos , music , Nigeria , Paris , Spain , United Kingdom