From Tanzania to Saudi Arabia, we've sourced these seven far-flung, idyllic isles that promise crystalline waters, spellbinding sands and elusive, once-in-a-lifetime wildlife sightings. And the best part? There's nary another soul in sight.
Snorkel Unspoiled Coral Reefs at This East African Spice Island
East of the Tanzanian coastline is the Zanzibar archipelago, a collection of several islands known for aromatic fields of spices, unsullied expanses of coral reef, diverse landscapes and ruins that date as far back as the sixth century.
A quick 30-minute flight headed north takes you to Pemba, the second-largest Zanzibari island, where true seclusion awaits. Situated at the island's northernmost tip is Vumawimbi Beach, an immaculate white sand beach with calm, crystal-clear waters ideal for snorkeling.
Spot Dolphins, Whales, Sea Turtles and More from the Shores of This Remote Omani Island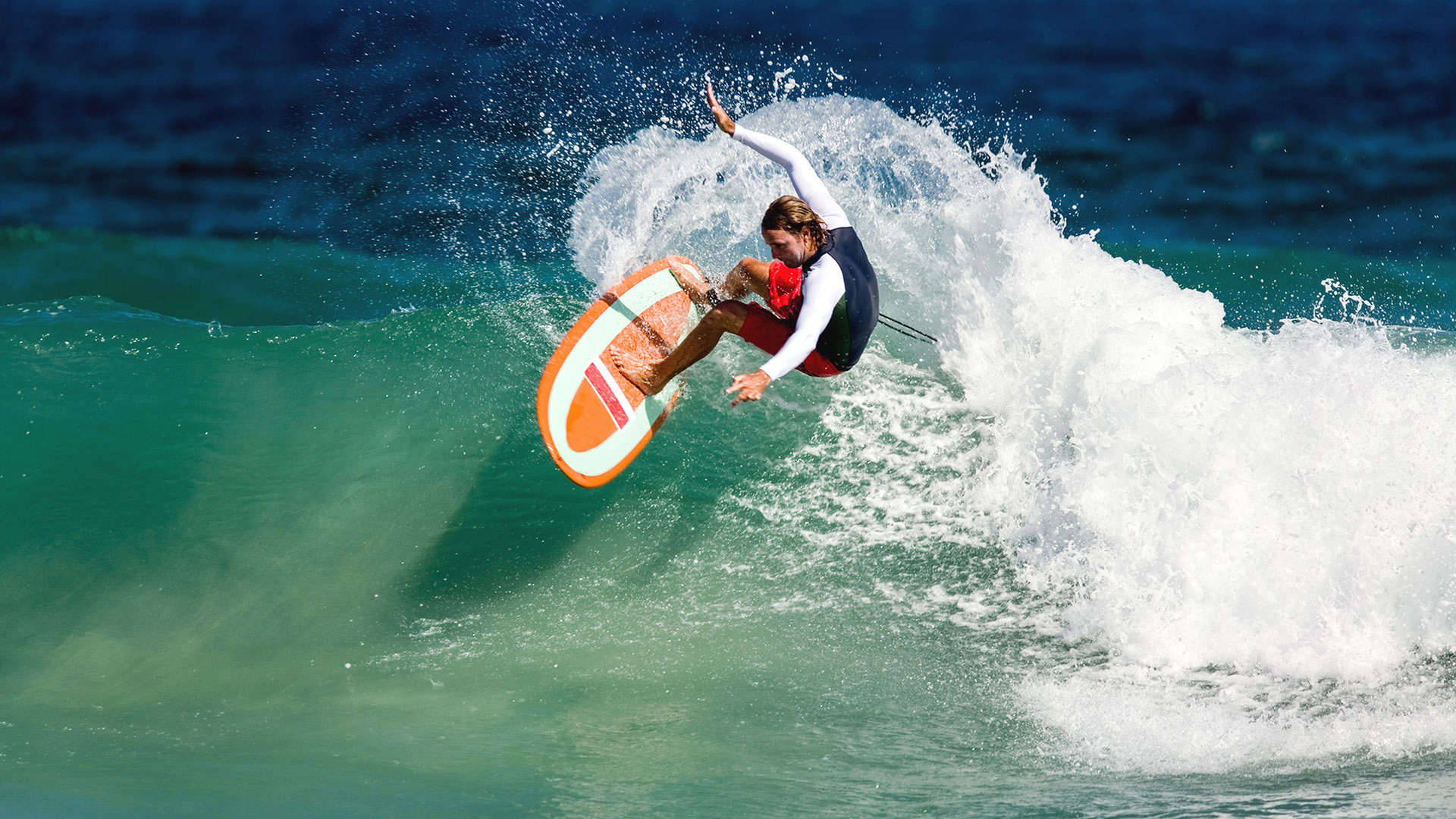 Make a splash in Oman. (Photo: Getty Images)
A breezy 300-mile drive down the Omani coast from Muscat, followed by a 90-minute ferry, takes you to Masirah, a remote desert island known for its favourable, upwelling shore winds (a kitesurfer's dream); unsullied golden sand beaches; snorkelling and diving excursions; and some of the country's darkest night skies.
The temperate turquoise waters of the Arabian Sea also bring with them migratory dolphins and humpback whale pods that are easy to spot from the shoreline.
The deserted sands also serve as prime nesting ground for four different species of sea turtle, including loggerheads, which have the world's largest rookery on Masirah.
Escape to a Secluded Mauritian Beach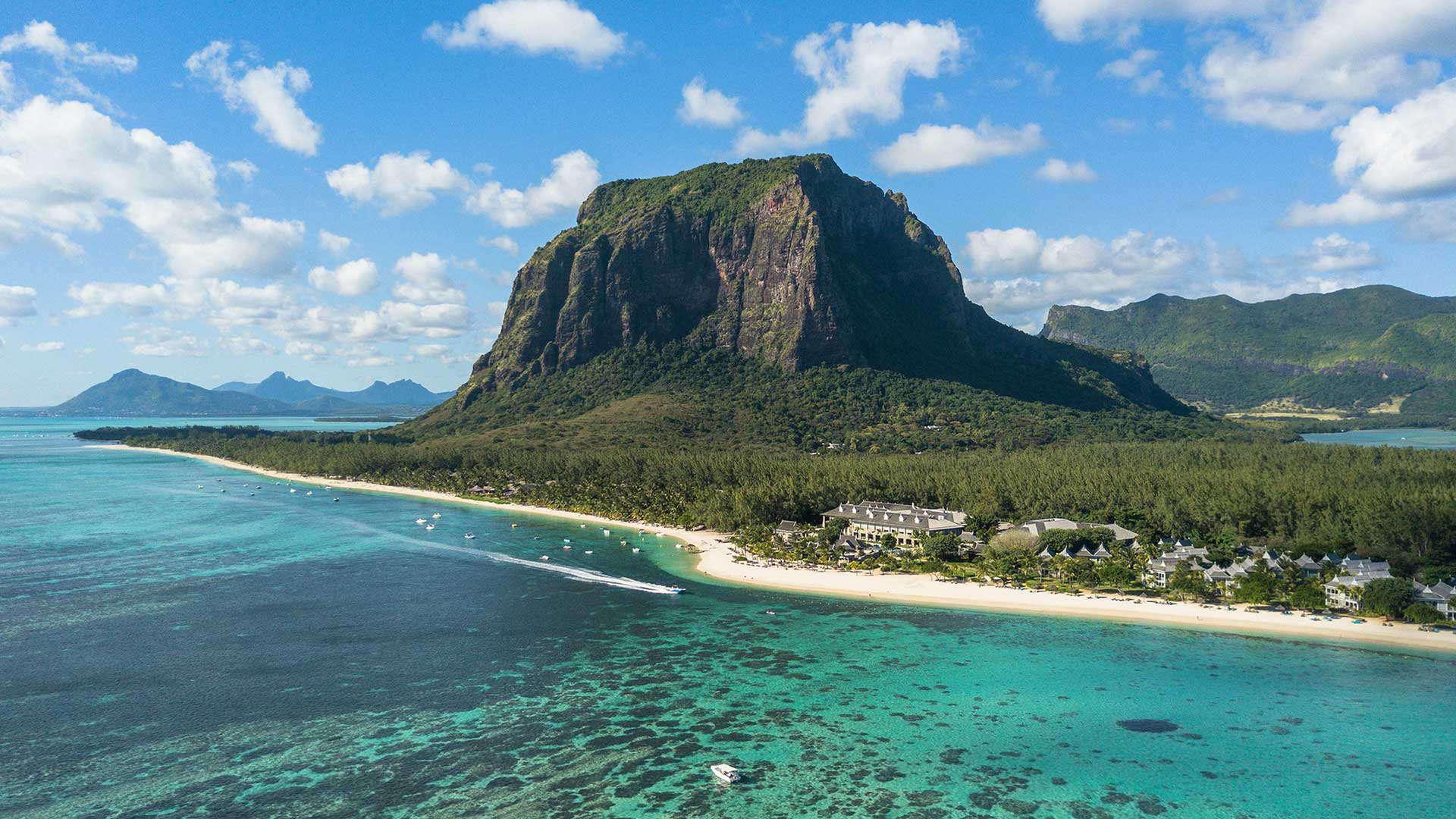 Mauritius's beaches are idyllic. (Photo: Marriott International)
From the coral-fringed reefs in the shallow turquoise lagoons in the north, to the stunning sunsets along the Le Morne Peninsula in the southwest, the tropical volcanic island of Mauritius is an ocean lover's dream.
With more than 110 miles of varied coastline to explore, you'll certainly never run out of secluded sands to discover, while travellers craving inland exploration will find excellent shopping and dining in the island's northern reaches.
For the ultimate day of tranquility, take an excursion west to Tamarin Bay, an underrated stretch of white sand beach whose warm azure waters attract large pods of dolphins. Early mornings are the best time to spot them.
Revel in Tropical Paradise at the World's Smallest National Park in the Seychelles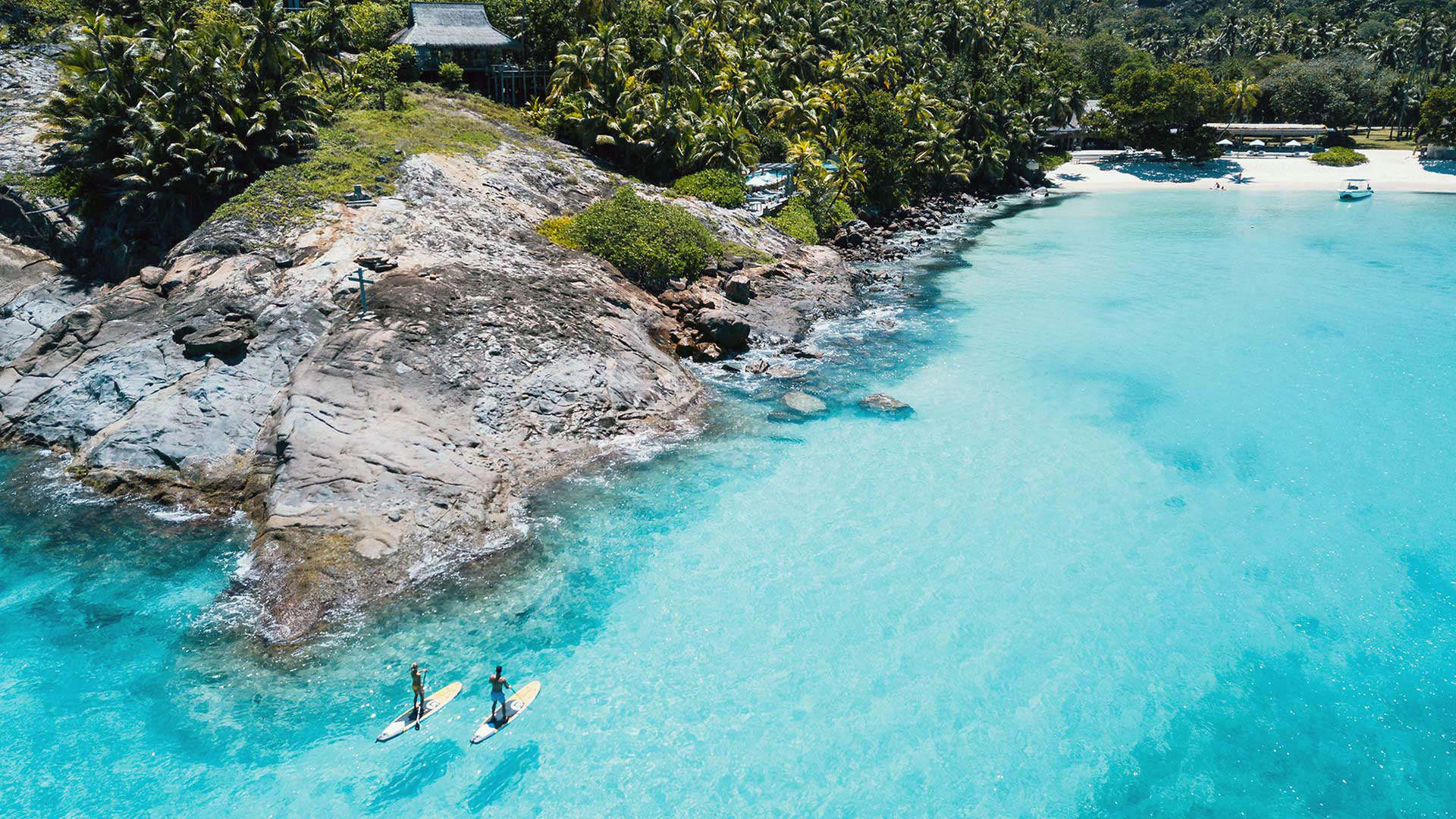 Explore the deep blue seas in the Seychelles. (Photo: Marriott International)
Boasting pristine blue waters, lush expanses of forest teeming with rare wildlife and secluded private island resorts accessible only by helicopter, the Seychelles is as remote as it gets.
After a couple of days in utter seclusion, marooned on your unspoiled stretch of private beach, head southeast to the tiny island of Moyenne.
Spend the day snorkelling the reefs close to shore before traipsing inland on one of the many nature paths. Currently designated as the world's smallest national park, the island is home to more than 100 land tortoises.
On the Pearl Diving Trail in Bahrain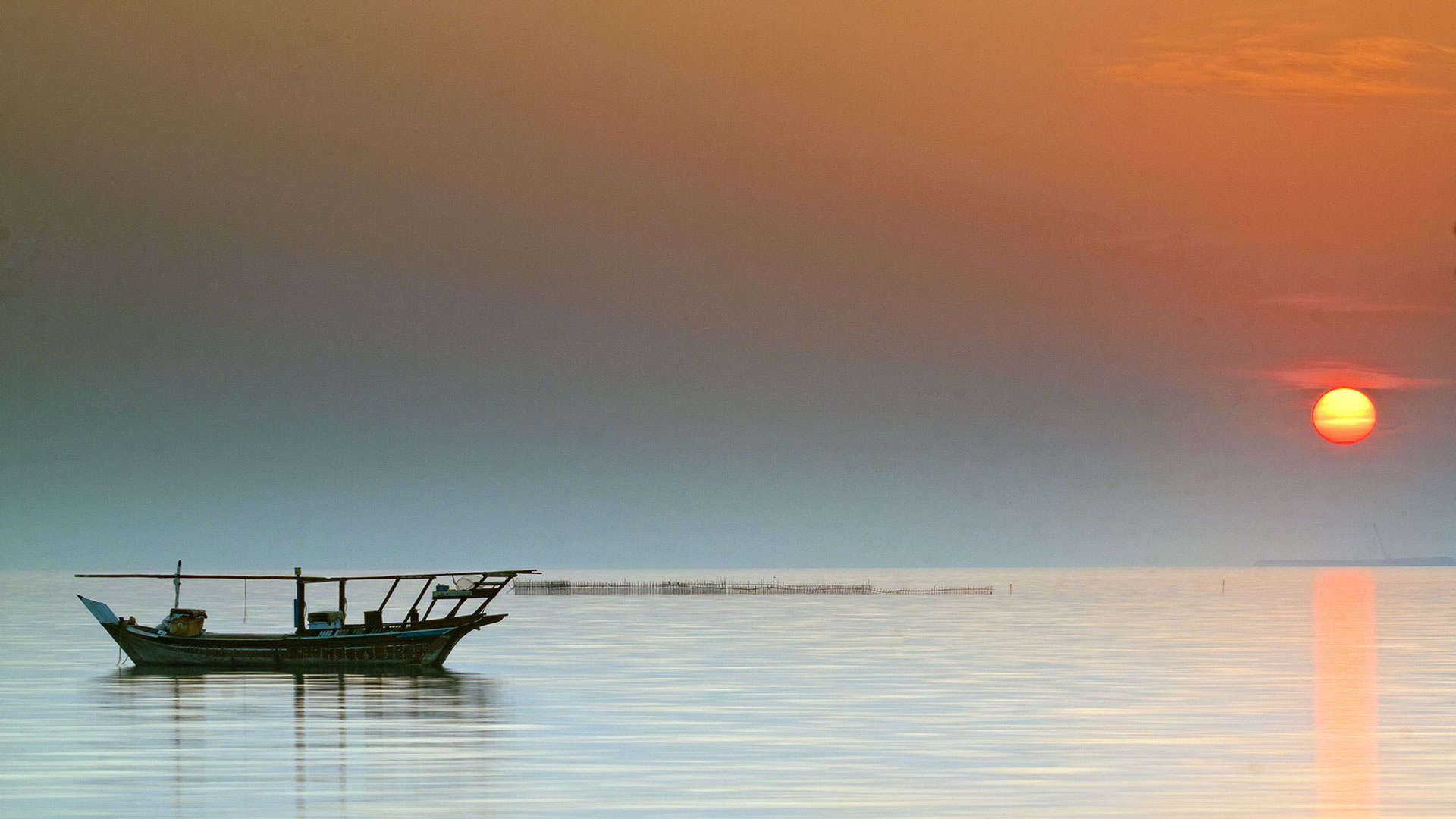 Sunset is the magic hour in Bahrain. (Photo: Getty Images)
Though visitors may now flock to Bahrain for its flashy annual Formula One races and upscale hotel experiences, this Middle Eastern island nation still has plenty to offer the off-the-beaten-path traveller.
Bahrain was once known as the Island of Pearls due to its thriving maritime trade of the precious sea gems. Travellers today can learn about the history of pearling at Bu Maher Fort, a UNESCO World Heritage site dating back to the 19th century.
For the more adventurous, opt for a traditional pearl diving experience — if you're lucky enough, you may even get to find a pearl or two.
Dive Into Temperate Waters in Saudi Arabia's Red Sea Archipelago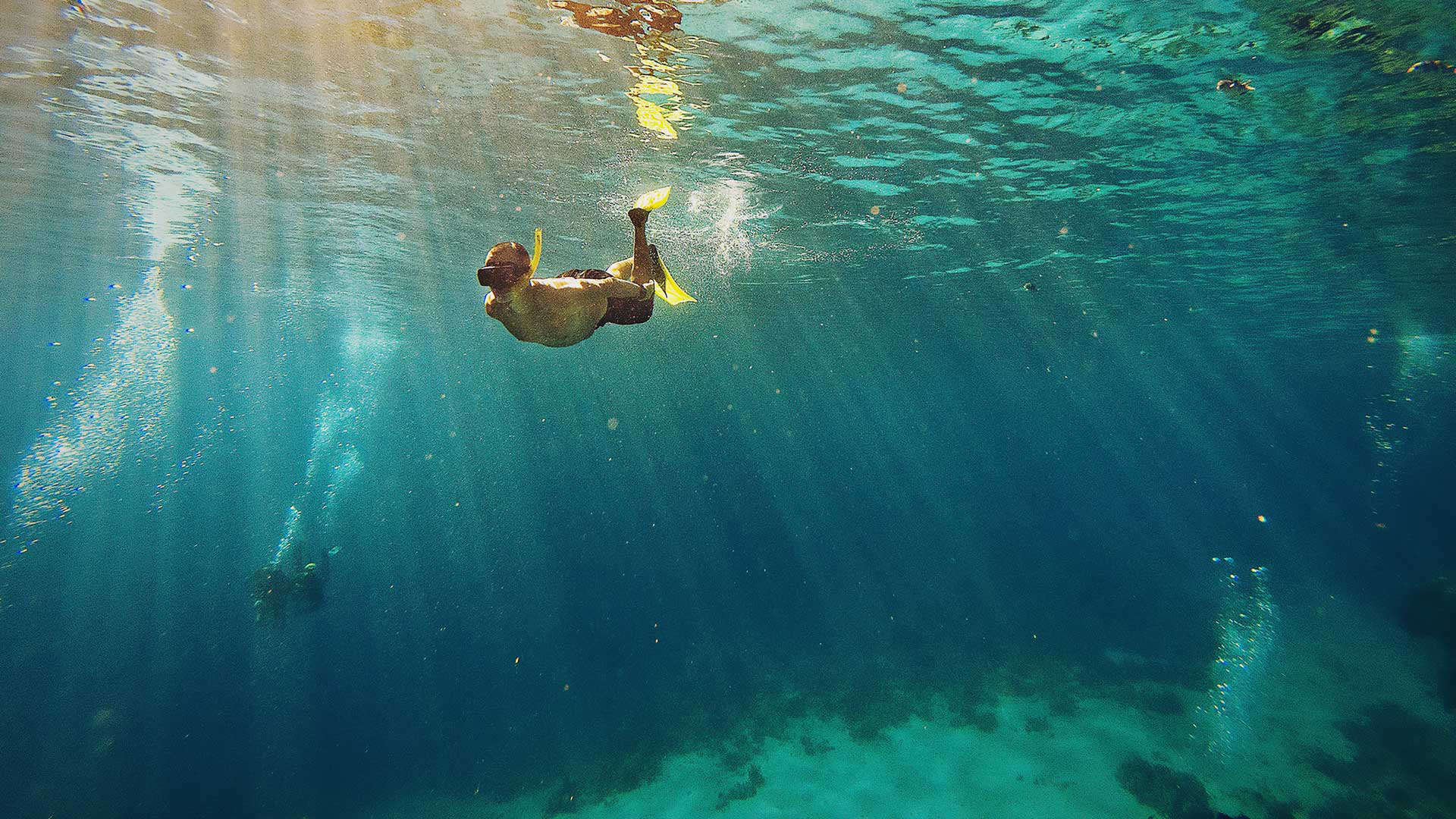 See what underwater treasures await you. (Photo: Getty Images)
Located approximately 30 miles from the southeastern coastal town of Jizan in Saudi Arabia, the Farasan archipelago comprises more than 90 coral islands and serves as a protected reserve for the Arabian gazelle.
Once inhabited by pearl divers and fishermen, the islands now serve as one of the finest sites in the region for diving and snorkelling.
Surrounded by healthy reefs, including 50 different species of coral, the area abounds with aquatic life. Expect to see more than 230 different species of fish, dolphins and even endangered hawksbill turtles in the temperate Red Sea waters closest to shore.
Published: July 25, 2022
Article Tags: Bahrain , Mauritius , Muscat , Oman , Saudi Arabia , Seychelles , Tanzania , Zanzibar